If you're having your celebration in the park or at another location with no electricity, you'll require a generator in order to power the units. The generator we offer is powerful and sturdy.

We also offer tent and chair rentals as well.
Professional delivery to
Mississauga ON
and surrounding areas. Please submit a quote or contact us to be sure we service your area.
A generator rental can be a convenient and useful option for events that take place in places without electricity. Generator rentals are a great option for events that require reliable power. They will make sure that the event runs as planned. This is particularly useful for outdoor events such as concerts, festivals, or fairs where electricity might not be available. A generator rental can also help you save money. You don't have to buy a generator upfront, but you can rent one for a single event or for a limited time. This can be a cheaper option, especially when you need it for a short time. A generator rental also allows you to choose the type and size of generator that suits your needs. You have the option to rent the generator that suits your event best, whether you need it for a small or large event. Generator rentals can be convenient because they include delivery, set up, and tear down. This means that you don't have to worry about transporting the generator to your event location or setting it up yourself. Generator rentals are a great option for event organizers who don't have access to electricity. They can also provide power that is reliable and easy to use, which can help you avoid some of the hassles that can be associated with buying your own generator.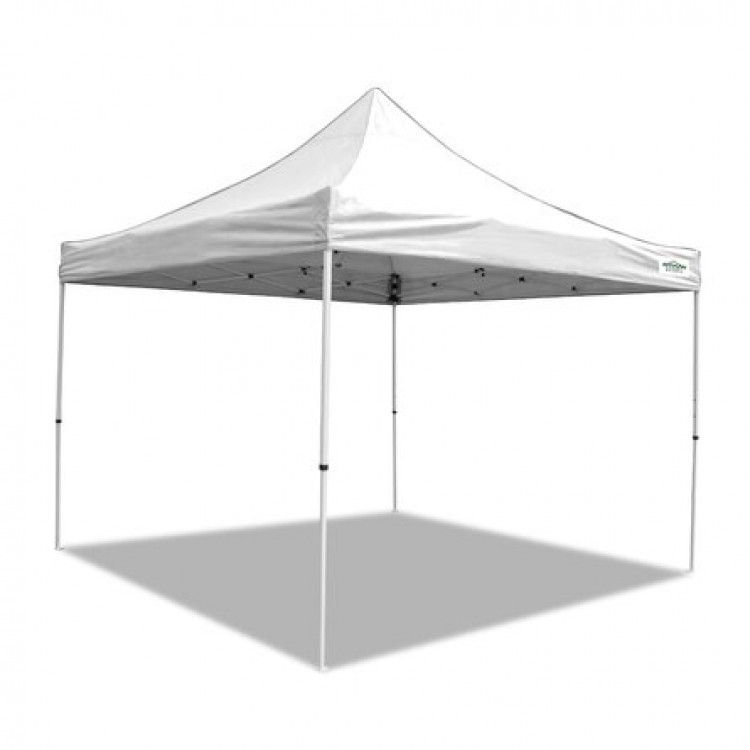 10'x10' Pop up tent
from $125.00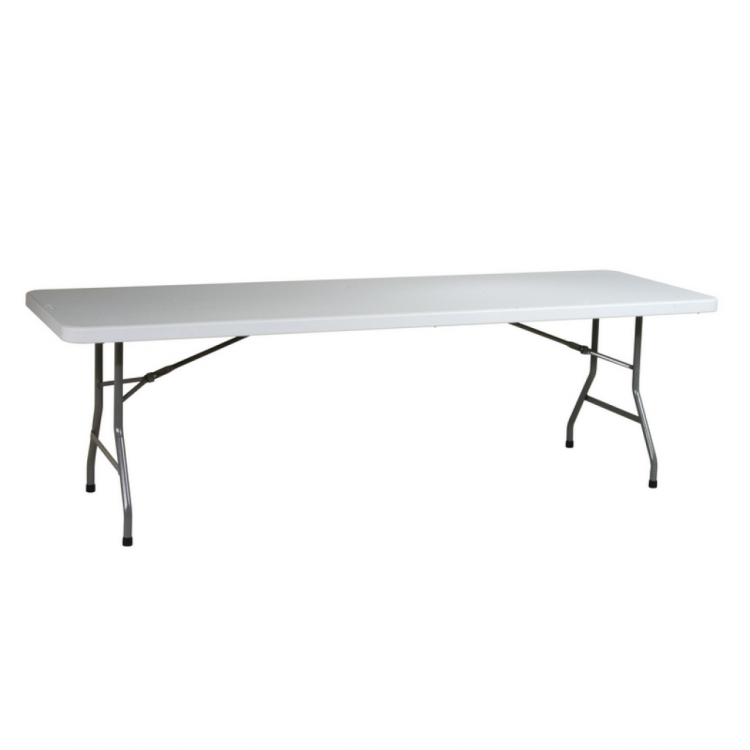 8ft pastic table
from $15.00
Black Folding Chair
from $2.25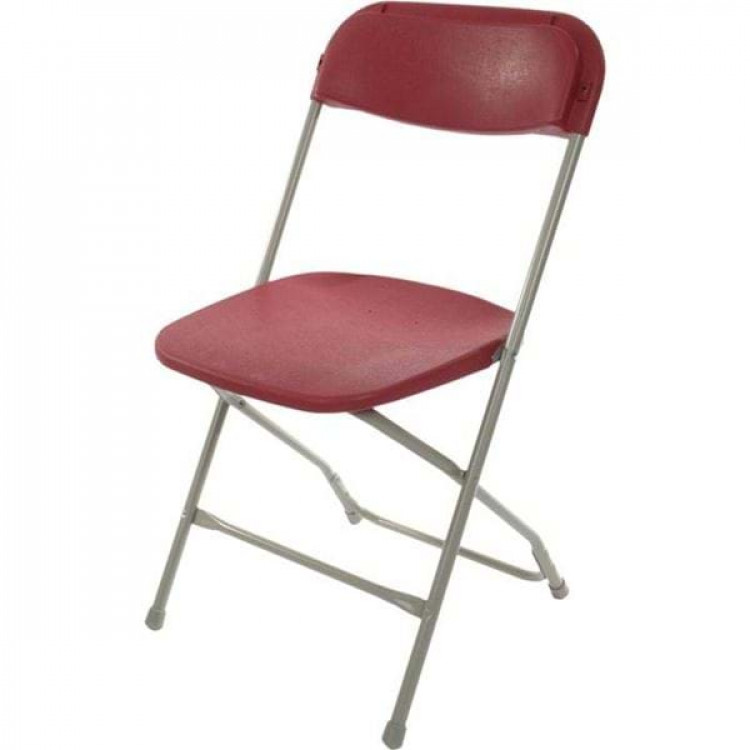 Burgandy Folding Chair
from $2.25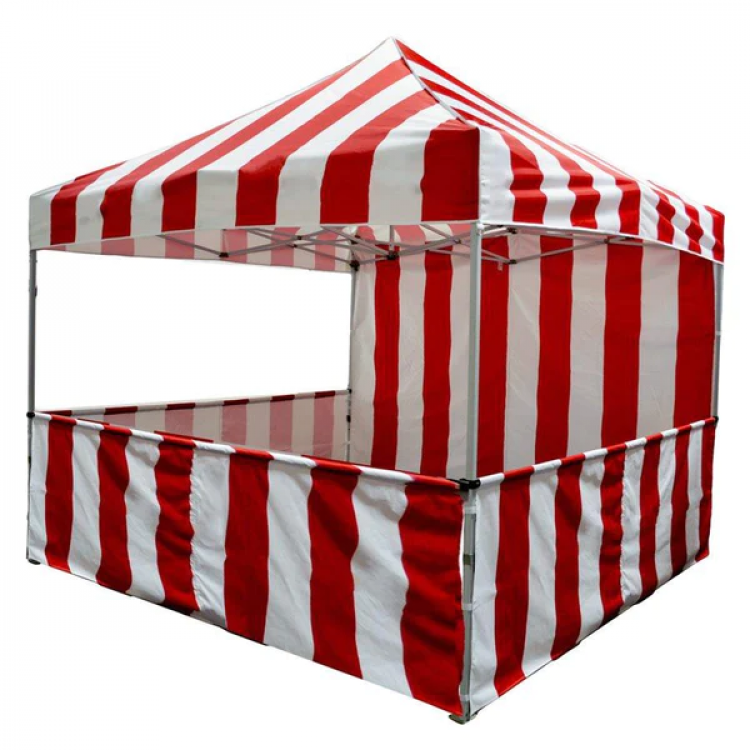 Carnival Canopy Tent
from $199.00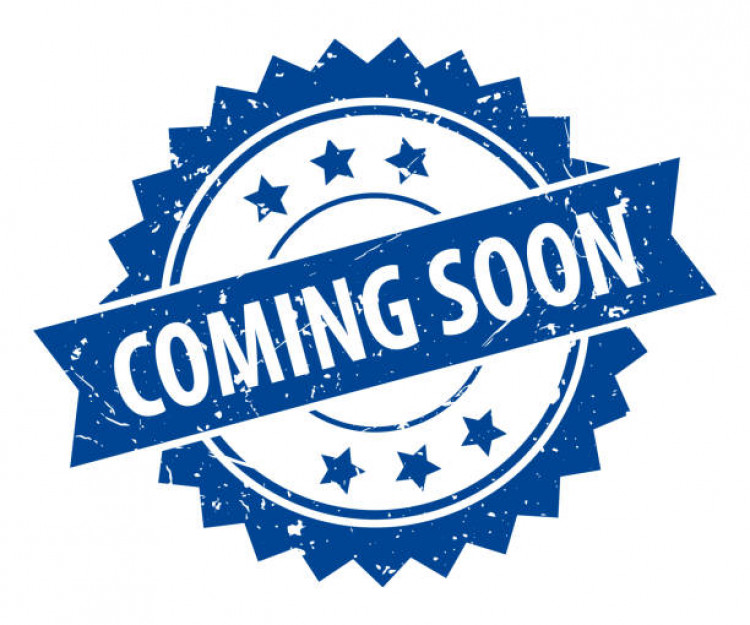 Inflatable Snow Globe
from $599.00
Start Finish Archway
from $299.00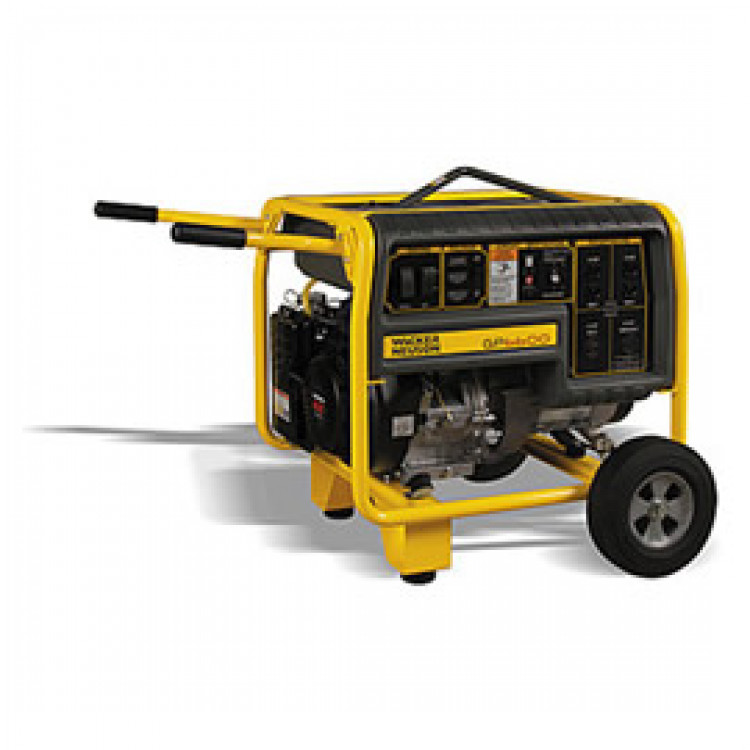 Wacker Generator
from $169.00